Give me a call. Let's talk about your concerns and whether Two Bridges Speech and Language is a good fit for you and your child.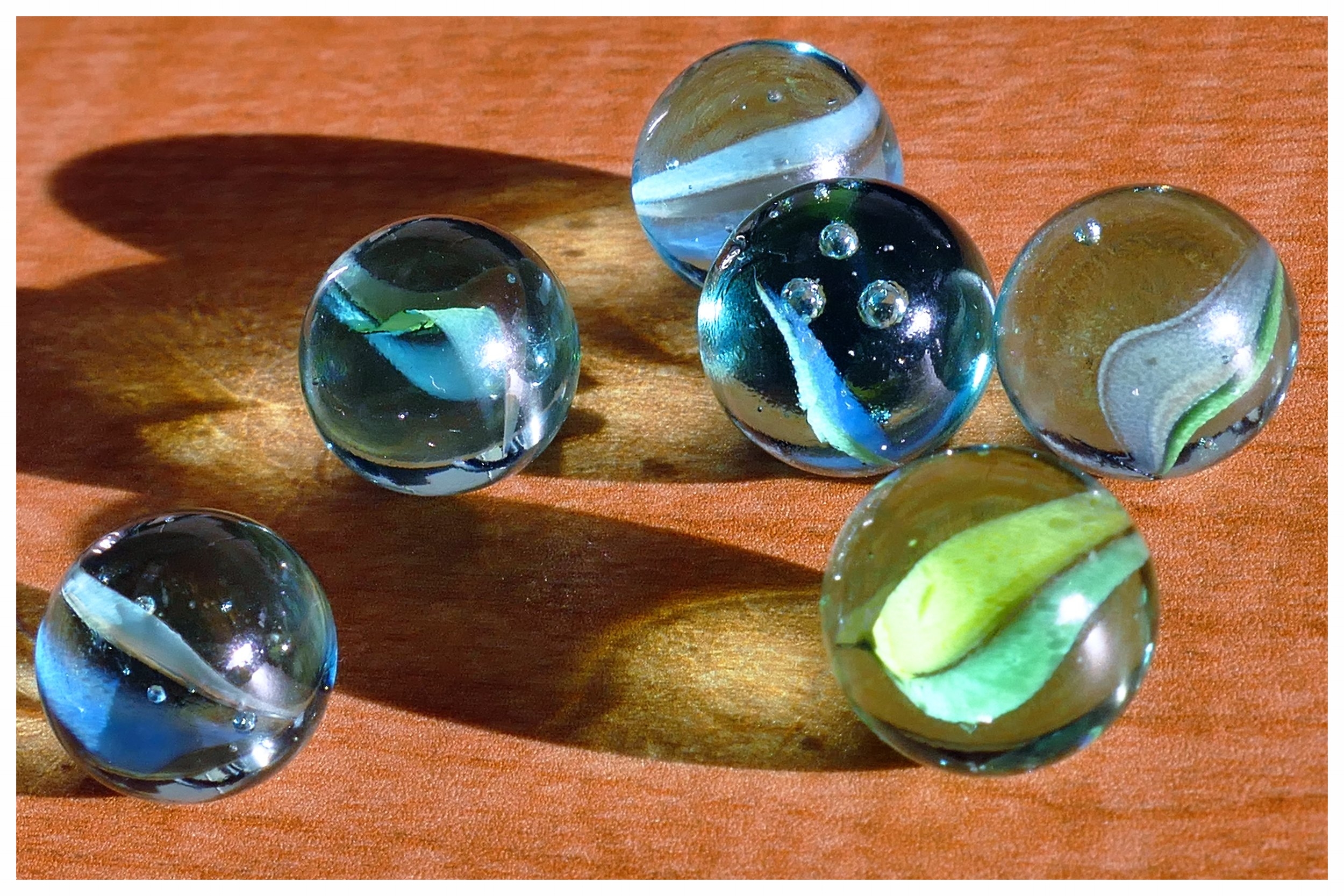 If you would like to bill your insurance then we'll need to get a prescription from you child's doctor faxed to our office (253) 353-7794
We encourage you to call and verify your insurance benefits for speech-therapy. Every insurance is different, and many will cover speech-language and/or feeding therapy, but it's best to know what your out of pocket cost will be (co-pay, deductible or co-insurance) prior to starting therapy.